Bio

My career in Entertainment began while I was at school as I was the youngest newsreader to join Radio Tyneside (Hospital Radio),I was given my own show which involved playing the patients requests and interviewing celebrities from television and film. One of my most famous interviews was an exclusive with Desmond Llewelyn about his life as Q in the James Bond films. I was one of the last people to interview him before he died and the interview is still used today when people talk about his life.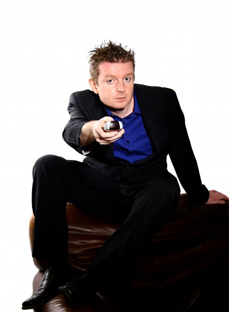 I also worked as a P.A. on BBC Radio Cleveland in charge of answering phones booking guests and making sure the show ran as smoothly as possible.
After Leaving School I studied at Newcastle Performing Arts in which Ant and Dec were in the year above me! I also studied Media Performance and Production at Salford University. While studying I found my self travelling down to London and helping out on Blue Peter and Smart. While working as a runner for a live CBBC event called the Big Bash at the N.E.C. in Birmingham, a twist of fate led to me hosting The Warm Up show. After surprising everyone I was asked to host 5 shows a day!
After Graduating I worked behind the scenes at Granada Television. 'Soap Fever' Granada Television as a Contract as a runner. Responsibilities include recording and logging material off-air to be used for weekly transmissions. Booking Celebrities for outside broadcasts. Writing reviews for the soaps. And helping out around the office. It wasn't long till I had worked my way up to a Researcher for Lifestyle channel, Granada Breeze.
I have gained experience on studio pre-recorded programmes and on location. Duties performed include booking and briefing guests, following leads and researching for programme items. I directed VTs on location and followed them through to the editing process.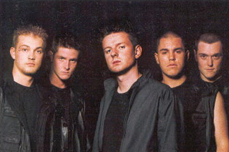 After leaving Granada I joined a Boy band singing and dancing all over the country this was an amazing opportunity for me to use all my talents. After going as far as I thought I could go with the band I made the difficult decision to leave.
Soon after leaving I was selected to become a world famous Red Coat at Butlins in Skegness.
After one season I left Butlins and put all my new found skills into becoming a light entertainment host on T.S.S. The Topaz, cruising and entertaining around the med.
After leaving the ship I worked in Tenerife and Salou entertaining children and adults of all ages as a Thomson Super Family Entertainer.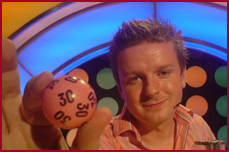 But after a successful run playing Dick Whittington in Panto (Panto Company) at Christmas. I made the life changing decision to relocate to London to concentrate on my Presenting and acting career.
Since moving to London Things have really taken off for me and it was while working as a toy demonstrator in the World famous toy store Hamleys I was spotted by a TV producer and asked to audition for QVC.

Since then I've appeared on QVC as a guest presenter, hosted TV Informercials, adverts, Quiz channels, Bingo channels, Roulette & toured TVs most popular game show "Family Fortunes live" for Fremantle Media. Because of my experience in hosting game shows I've been asked to host many live and original game shows for the public & corporate market. I was recently a guest on the Capital breakfast show in Cardiff giving my quiz master master class to one of the presenters.
over the years my skills as a quiz and game show presenter has earned my the nickname "Puzzle Paul" As I originally trained as an actor over the years i have appeared in all the major tv soap operas usually as a nurse these include Coronation Street, Hollyoaks, Eastenders and the Bill. I recently played a TV reporter in a feature film "No Reasons".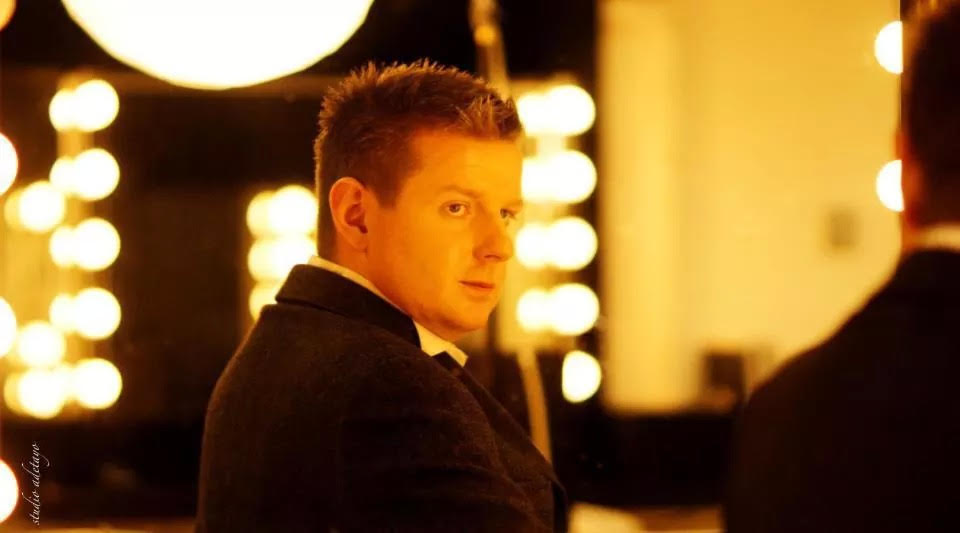 I enjoy acting and love a challenging role that I can get my teeth into. It's while living in London I have become recognised for my impressive voice. It's featured on introductions on live shows, TV- radio adverts & in Shopping centres across the country. I love doing voice over work I used to get into trouble at school for always talking now I make a living from it.
After entering a competition in a news paper to find a host for the Potters Bar Carnival I won the public vote and I'm now proud to say I'm their annual host of this prestigious event and now feature annually on their website. www.pottersbarcarnival.co.uk A lot of people don't know I am also Puzzle Paul the magician and have hosted many live stage shows including Something Tricky 1,2,3, Magicians live and Conjuring at the Court these shows feature the UK most talented magicians. I host the shows and I incorporate my own skills as a quick change artist & comedy Magician. I was recently asked to appeared on BBC One Magic show "Now you see it" (objective productions) as a guest magician. I enjoy hosting live magic or variety shows as its a huge passion of mine. I have also lectured and taught magic to the Woman's institute in the UK & Saudi Arabia.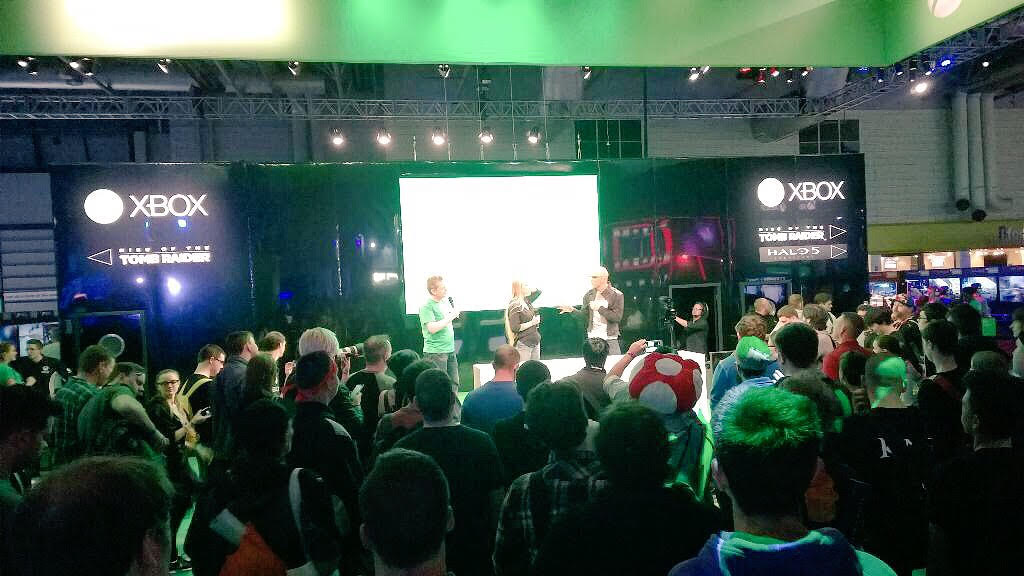 When i'm not on TV I host high profile events, game shows, launches & demonstrations here in the uk and all over the world for some huge clients which include Microsoft (EGX), Samsonite (American Tourister), Xbox, Virgin holidays, Nintendo, Muller, EDF, Mc Cain, Samsung & Disney. I also love hosting team building & corporate events my clients include Nikon, Intu & dragon boat racing events.
I'm always looking for my next project. I hope you have enjoyed learning a bit more about me and if you think you have an interesting project in mind for me get in touch. I look forward to hearing from you.