Welcome to Paul Metcalfe.tv

Paul Metcalfe is a Freelance TV & Live Events Presenter with 10 years and over 1800 hours TV experience. Hosting shows for Sky TV. he's been involved with live interactive programmes. he has had experience in live studio, open talkback, autocue, OB & location shoots (pieces to camera with and without autocue) Paul has presented on the World's Leading Shopping Channel QVC and is one of the latest presenters to join Benham.TV ( Sky 431, Free-sat 161) Everyday 10am & 10pm. Showcase TV (Sky 192, Free-sat 250) Everyday 9pm. He is also making his name as a voice over artist

Paul is honoured to hold the title of being one on of only 4 presenters connected with the world famous brand, Family Fortunes. "Family Fortunes Live" Visited 16 Cities around the UK where Paul hosted 3 shows a day. Paul also hosts Games Expo's including EGX at the NEC Birmingham for Xbox & Microsoft as well as many Award Ceremony's, Live Game shows, product launches and Demonstrations for Intu, Virgin Holidays, Hasbro, Tesco & Asda.

When Paul is not on TV or radio he is in demand to host live events for some huge clients who include Microsoft, Nikon, Sky, Mini Cooper, Intu ,Nintendo, Xbox, EA Games, Muller, Reckitt Benckiser, Mc Cain, M&S, Waitrose, Hamleys, Harrods, Tesco, Asda, Ikea, Coca-Cola, Cadbury & Disney.
Paul started his career working behind the scenes in TV for Granada TV, Breeze, CBBC & Disney Channel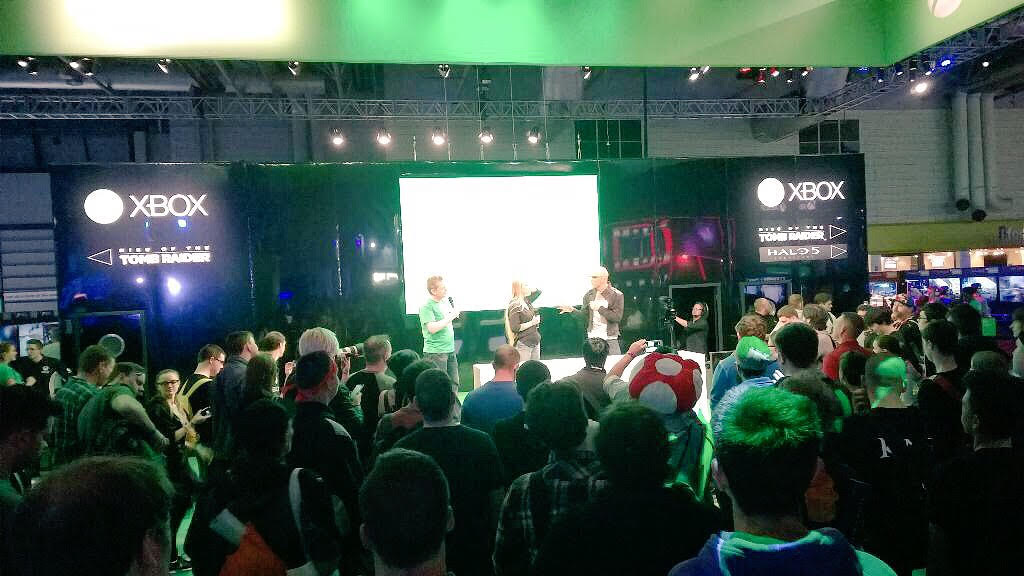 Paul was selected to be a free lance presenter for the BBC, involved in training and development.
Paul is a very busy and experienced Presenter he is always looking for his next challenge and new opportunities using his skills so if you would like Paul to host your event or Screen test for you get in touch on his contact page. .