Live Events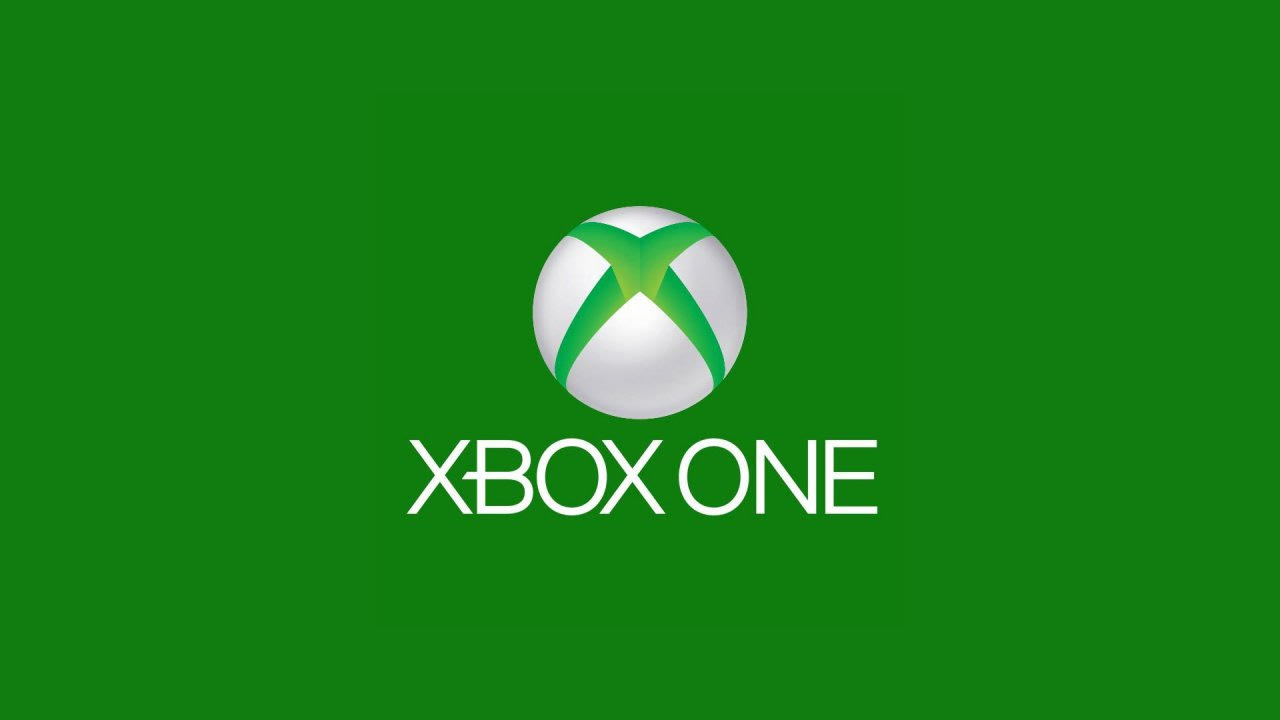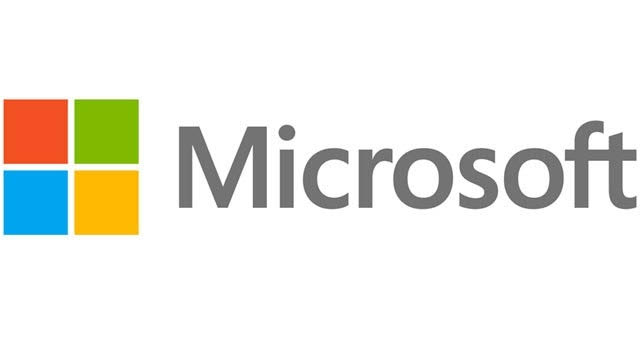 Paul hosts the biggest gaming conference in the UK, EGX (previously named Eurogamer Expo) EGX is a trade fair for video games held annually in the United Kingdom. Over 100,000 people a day visit the NEC Birmingham. Paul can be found presenting live shows on the main XBox stage. These shows include quizzes, live games & tech demos. His guests have included Channel Five "Gadget Show" Presenter Jason Bradbury.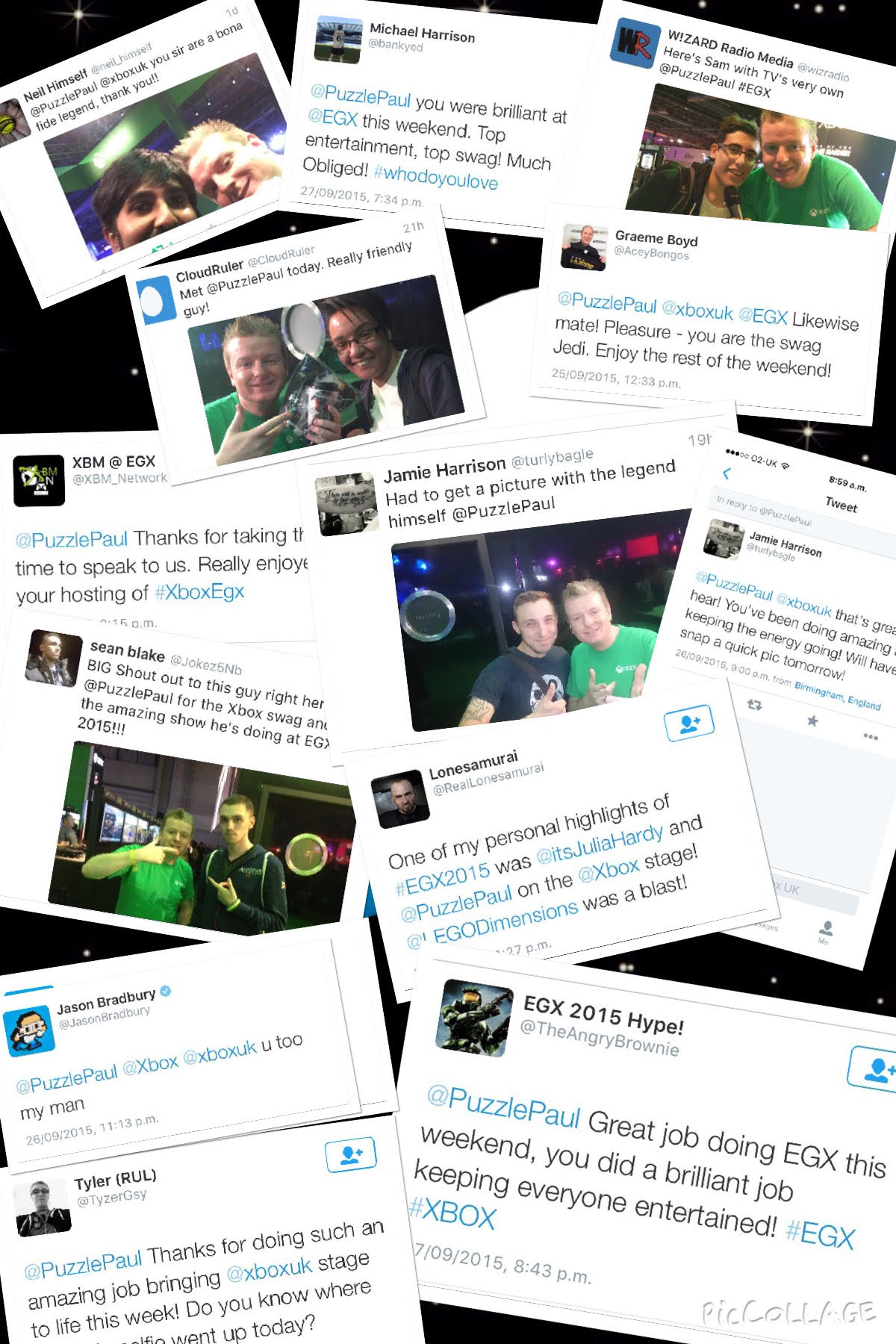 In the past Paul has also hosted game launches for Nintendo including DS Art Academy live tour and "Punch Out" where a giant screen was built in London's Convent Garden and it was Paul's job to entertain the crowds and encourage people to exclusively play the game for the first time in the UK. Paul also hosted the Andy Murray Nintendo Wii Tennis Tournament at Roehampton. Paul hosted the Tournament and held the Q&A session with Britain's No.1 tennis star Andy Murray followed by a prize presentation with all the players.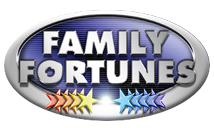 Paul Metcalfe is honoured hold the title of being one on of only 4 presenters connected with the world famous brand, Family Fortunes.
Family Fortunes Live Visited 16 Cities around the UK where he presented 3 shows a day to the public to promote the brand new series of All Star Family Fortunes ITV1 for Fremantle Media
Paul gave away big money prizes, audience giveaways and gave the chance for one lucky team to drive away the grand prize of a family car.
Paul rehearsed at the world famous Pinewood studios in London.
It was the biggest live tour of a TV game show to date.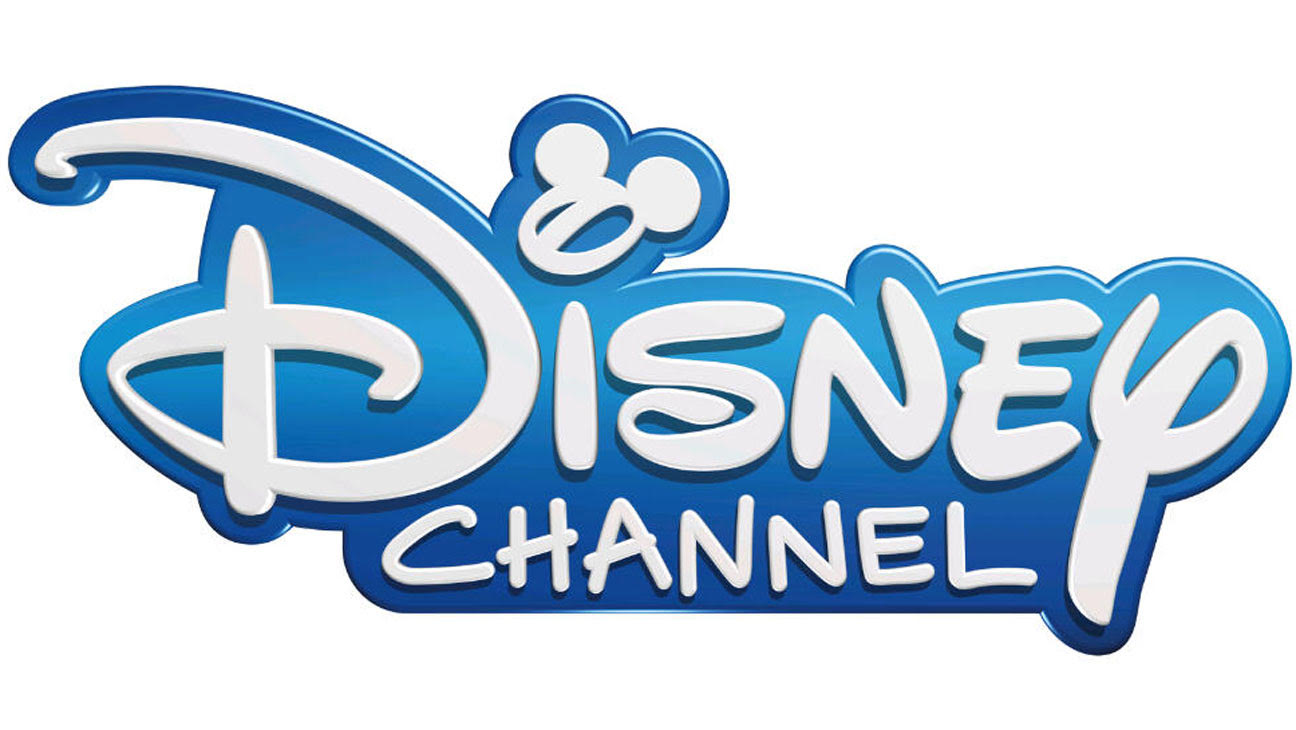 Over the past 10 years Paul has hosted hundreds of live events for Disney. In the Christmas of 2014 Paul hosted live Frozen shows at the O2, he also featured in the indents on the Disney Channel, the whole event was a huge success. Paul has also promoted & appeared on the Disney channel, advertised Disney holidays & was involved in the governments "Change for life" programme who's main sponsor was Disney.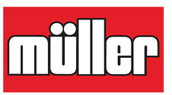 Paul toured all over the UK & Ireland Hosting the "Mix it Up with Muller Road Show" A live 8 week road show giving people the chance to mix their tracks and win prizes.


Paul is a leading presenter in shoppertainment. Shoppertainment is simply a retail tactic to engage customers through an entertaining in-store shopping experience. Shoppertainment involves fun, interactive elements to allow shoppers to be hands-on with the products, and it makes a much more lasting impression on a customer. Paul has worked closely with Intu, formerly Capital Shopping Centres plc. He also hosted the Intu Bromley Retail Awards, and has received a purple apple (retail award) for his presenting skills.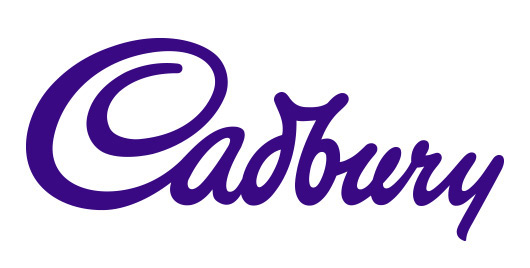 At the end of 2015 Paul was involved in a massive Christmas Campaign Presenting live shows for Cadbury. Cadbury's created 24 numbered Advent trucks and all throughout December. Paul gave people the chance to open the Advent doors to lots of amazing. Paul featured on a world famous landmarks in london right through the festive period on The Piccadilly Circus billboard.

Paul has had over 10 years experience hosting live Game shows these have included Live shows for Butlins, Family Fortunes Live, Game Show Greats, Ask The Family Live, What Do Kids Know Live, #packmoremojo (Virgin holidays), Tesco Lucky boxes, Asda Price is right, Tropical holiday give away game shows, The Silk Cut Squares (a corporate game show which Paul co produced) And he recently Hosted a tour of a very successful Royal Navy recruitment Quiz show "Quixer" which visited university's all over the country.