Magic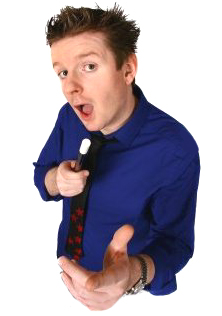 Paul is available as a magical compaire bringing his unique brand of magic and comedy.
Paul is one of the regular hosts of "Conjuring At The court " London's premiere magic and comedy night which takes place on the last Thursday of every Month at Drayton Court. Conjuring At The court features London's top magicians and mind readers.
Paul was the very first compaire to host the show.
You will laugh and be entertained as the performers read your thoughts and show you the impossible. You won't believe your eyes as the magic continues right under your nose